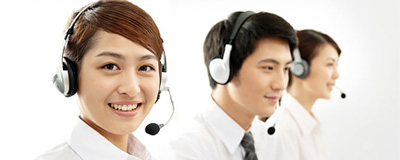 Name: Mr.Yin
Tel: 0086-566-2561888
E-mail: info@youtoautoparts.com
Add: No.79, Wutong Rd, Jin An Yuan Zone, Economic Development District, Chizhou, Anhui, China.


Product name : Flat wiper/Soft wiper MX5

Item : Flat wiper MX5
Details:
YOUTO
wiper mx5 can be applied to 85% of vehicle models by using two multi-in-one fittings. Eight additional fittings can easily adapt to 99% of vehicle models on the market. The wiper head is made of POM material, which has strong toughness, weather resistance and easy installation. The single steel sheet structure makes it have a slim and very low shape: the wiper guide wing adopts aerodynamic design to minimize wind resistance and maintain appropriate pressure to ensure the scraping effect. More quickly remove and replace the wiper rubber strip design, and surface fluorination silent treatment, efficient and durable.