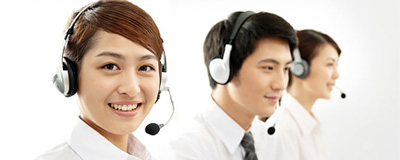 Name: Mr.Yin
Tel: 0086-566-2561888
E-mail: info@youtoautoparts.com
Add: No.79, Wutong Rd, Jin An Yuan Zone, Economic Development District, Chizhou, Anhui, China.


Product name : winter wiper blade exlusive type S4

Item : S4
Details:
winter wiper blade for exlusive type S4

Nature rubber blade refill with heavy duty design, special outside coating protect inside metal stucture.
Strong metal components

All ensure the perfect work during winter snow condition.

S4 fits for exclusive original OE arms.