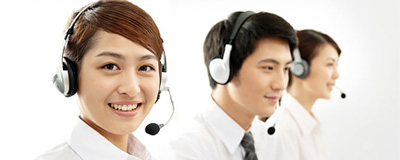 Name: Mr.Yin
Tel: 0086-566-2561888
E-mail: info@youtoautoparts.com
Add: No.79, Wutong Rd, Jin An Yuan Zone, Economic Development District, Chizhou, Anhui, China.


Product name : Hidden hybrid universal type UL left steer

Item : UL
Details:
Hidden hybrid universal UL left turn
features:
High quality / high performance
New pneumatic design / plastic cover design
The unique three-stage design can apply uniform pressure over the entire blade length
Due to the uniform distribution of force, the product life cycle is long.
The validated three-component wiper blade enables clean wiping.
Provide a smooth, clean and shake free wiping effect
How to install:
Remove the original wiper blade
Open the hook of the wiper blade.
Install the wiper blade on the u-hook.
Pull the wiper blade upward to make the u-hook closely connected with the wiper blade.
Close the hook of the wiper blade.